While staging full houses is our jam, we are also one of the only agencies in Auckland that provide Partial Home Staging– where we work with your existing furniture to add a little extra pizzaz.
This amazing family home in Orakei was the ideal candidate, with an incredible art collection and home-owners with awesome personal style and a beautiful eclectic mix of existing furniture.
Swapping out a couple of their bulkier items for our own and finishing off the spaces with some high-end styling, gave this home exactly the wow factor it needed to command the best price possible for its area.
We love how seamlessly our items blend in with the owners… can you spot the staging?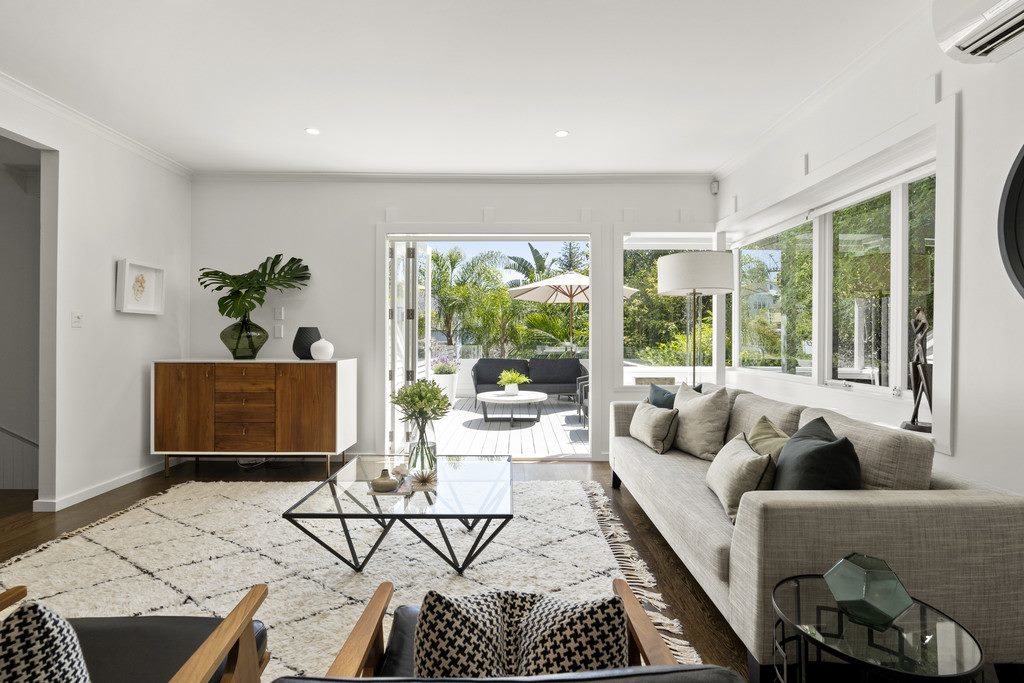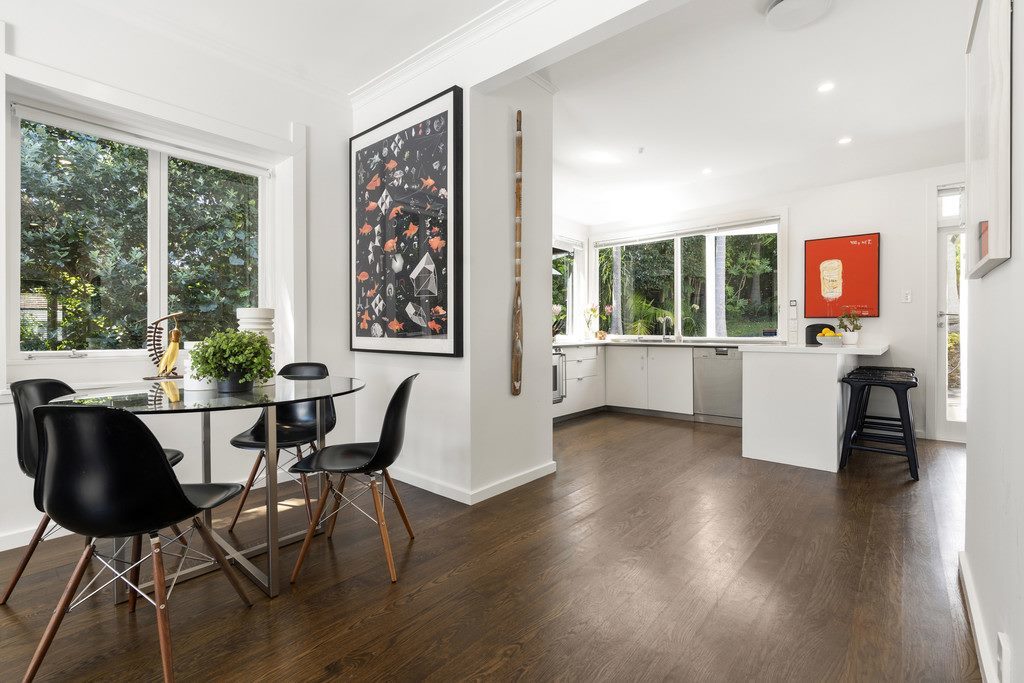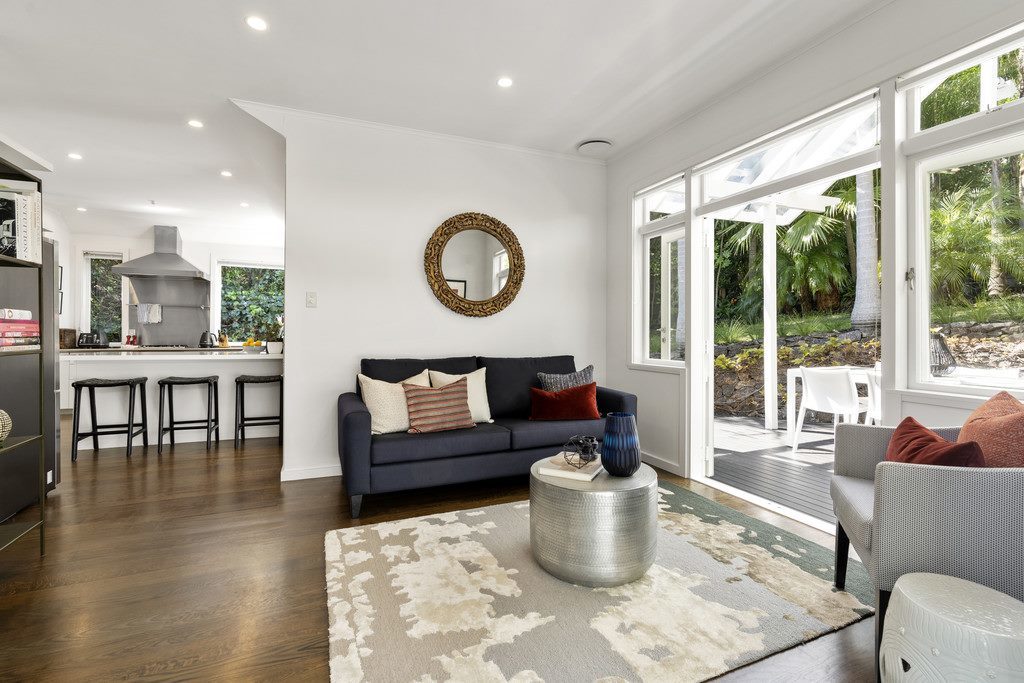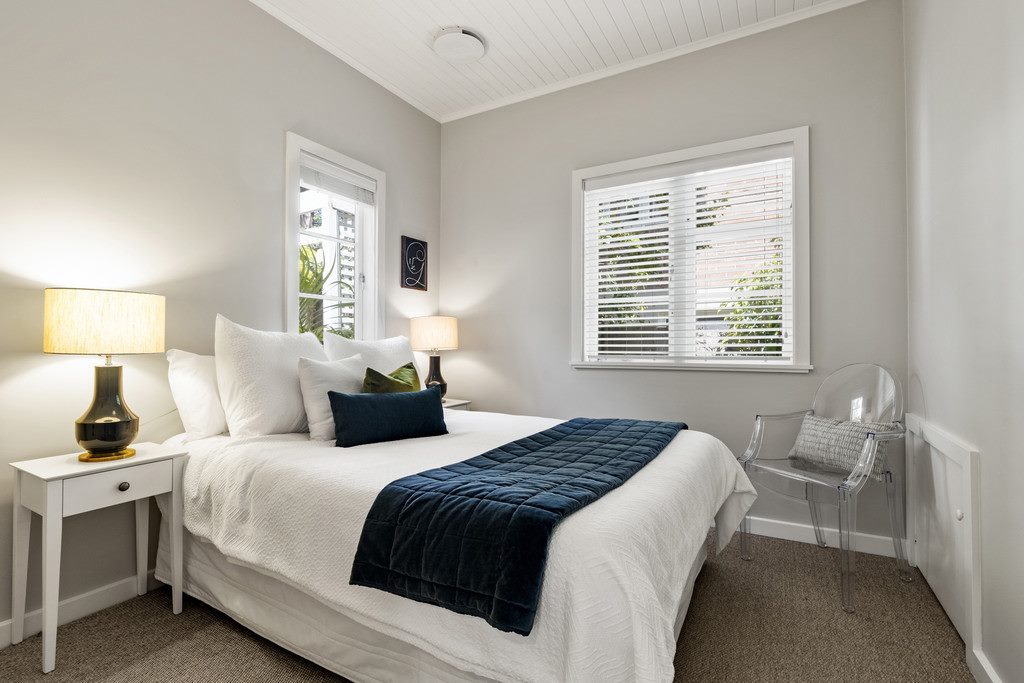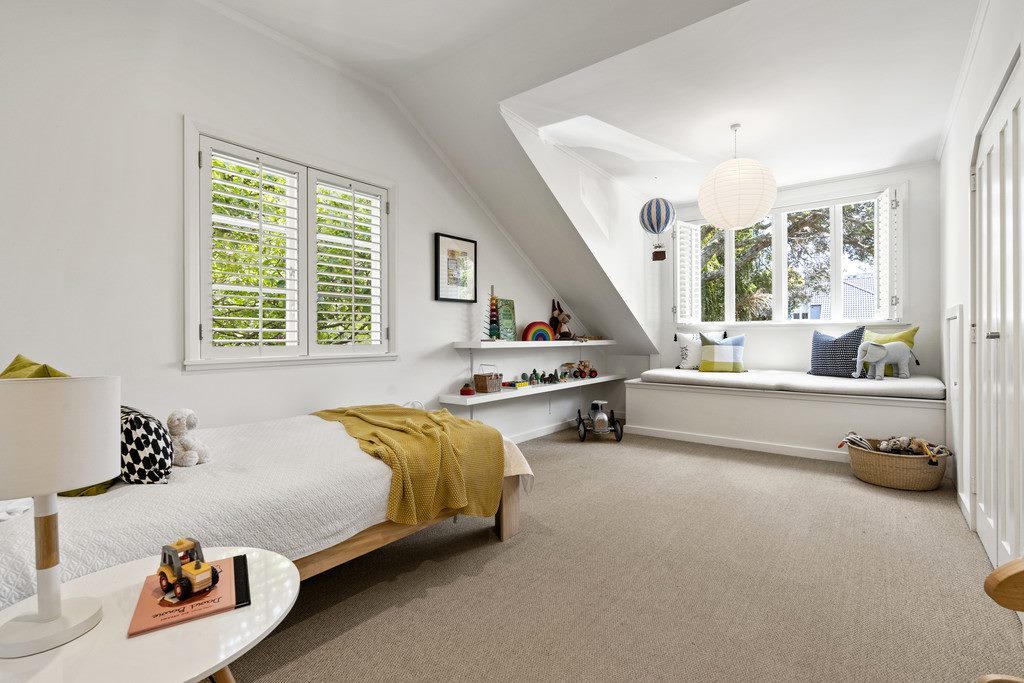 *Photos from Ray White Listing