As a boutique Home Staging company, we pride ourselves on taking a custom / tailored approach to every home. It's what helps us stand out from the crowd and gives us the advantage to make your property do the same.
Every home has different requirements and therefore we believe lend themselves to a more tailored approach. That's why all the items we use are hand-selected from our warehouse for each specific job, tailored to both the style of property and your target buyer.
Our expert Interior Designers select everything from the furniture, to soft furnishings and art to develop a flow of colour through the property that will appeal to the most people and present the property to its maximum potential.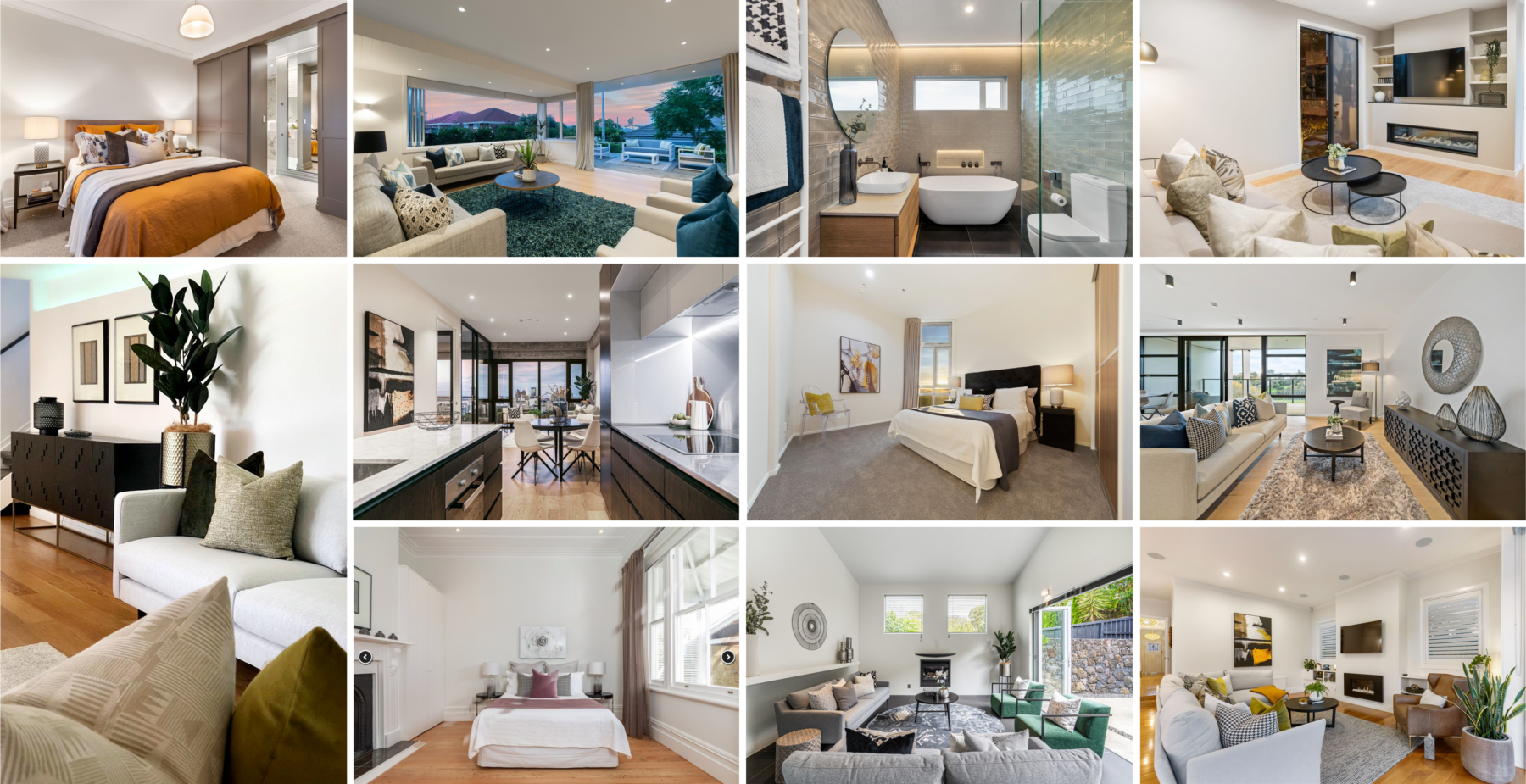 What you see isn't JUST what you get…
We can almost guarantee that Sojo Design are not the cheapest staging company out there… However as an Interior Designer-led business, you are not only investing in our hire furniture, most importantly you are investing in our expertise.
The process of custom-selection and advice takes time. It is what makes the resulting finish feels luxurious and effortless, whereas other cheaper staging companies use stock sets of product that just shift from one home to the next, regardless of the target market and style of property.
As well as time, we regularly invest in product to ensure we keep things fresh & up-to-date. Overall this equates to a very evident difference in finish and we believe that especially with higher value homes the investment in this quality is well worthwhile for the end result. We even have the stats to back it up! Just keep reading…
But why spend more?
A well-staged house will generally stand out from competing houses for sale in your location and price range, sell for a higher price and spend less time on the market, which reduces advertising expenses.
According to wiseup.nz, Real Estate Agents in New Zealand say staging can add around 15-20 percent onto an estimated sale price. For an average Auckland house at the current median value of $1.14m, that can mean increased returns of between $170,000 and $228,000! 
When you take this value boost into account and consider the final sale value of your property vs. the cost of the staging itself, it's hard to see why you wouldn't go with the better quality staging option.
Why would you waste half your annual leave on time flying to and from your destination via the cheapest route that involves multiple stops, when you could spend a little more to fly direct and make the most of your holiday time relaxing?
Let's quickly do the math again… If the staging on your $2m house costs $5000, that's just 0.25%… yep, not even close to 1% of your house value to increase buyer appeal, raise the perceived value of your property and sell in a shorter timeframe…
Seems like a no-brainer to us.