Recently extensively renovated to have a beautiful warm, neutral backdrop, staging this penthouse apartment on Auckland's Hobson Street was an absolute dream!
A property commanding top dollar (and with views like these, rightly so!), we chose simple, elegant styling to reflect the price point and attract high-end buyers in the market for luxury inner-city living…
Check out the incredible listing photos and an awesome Sojo special 'Before and After' video below!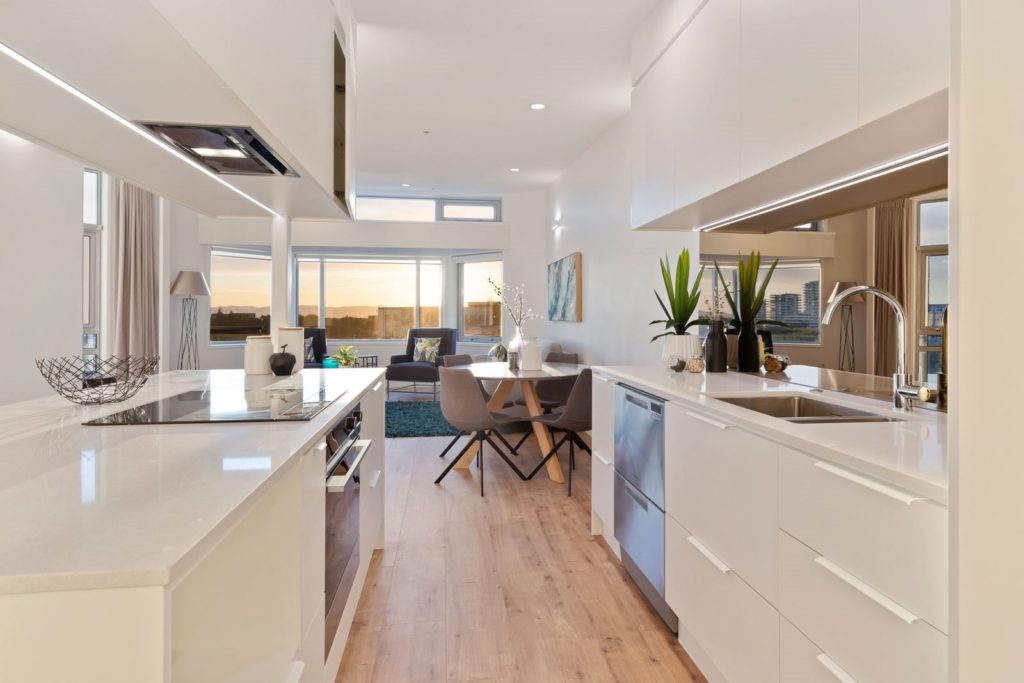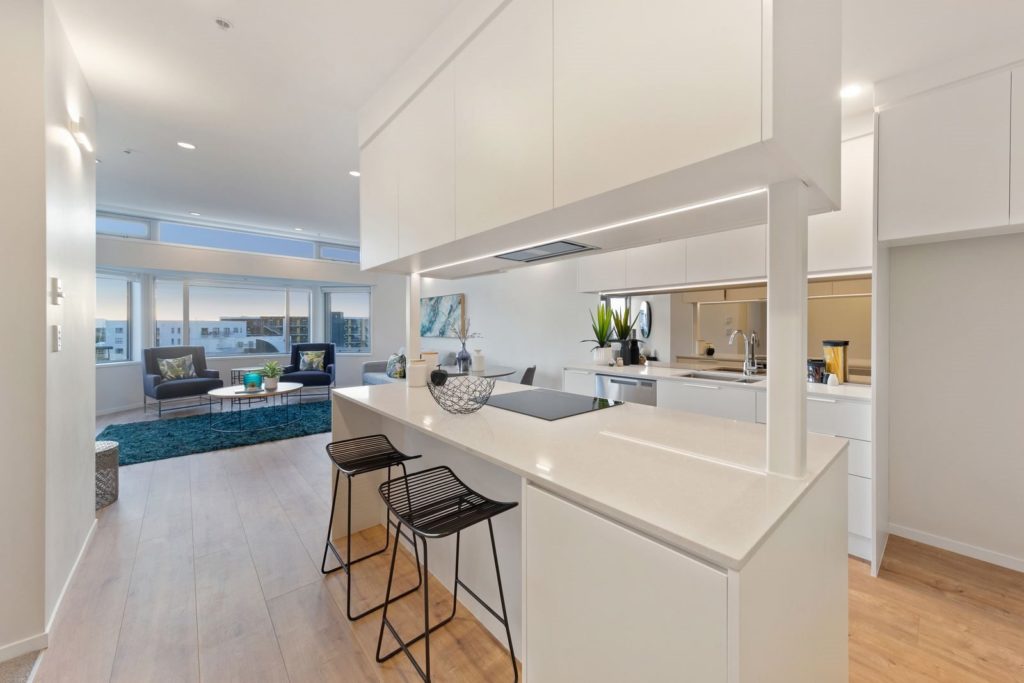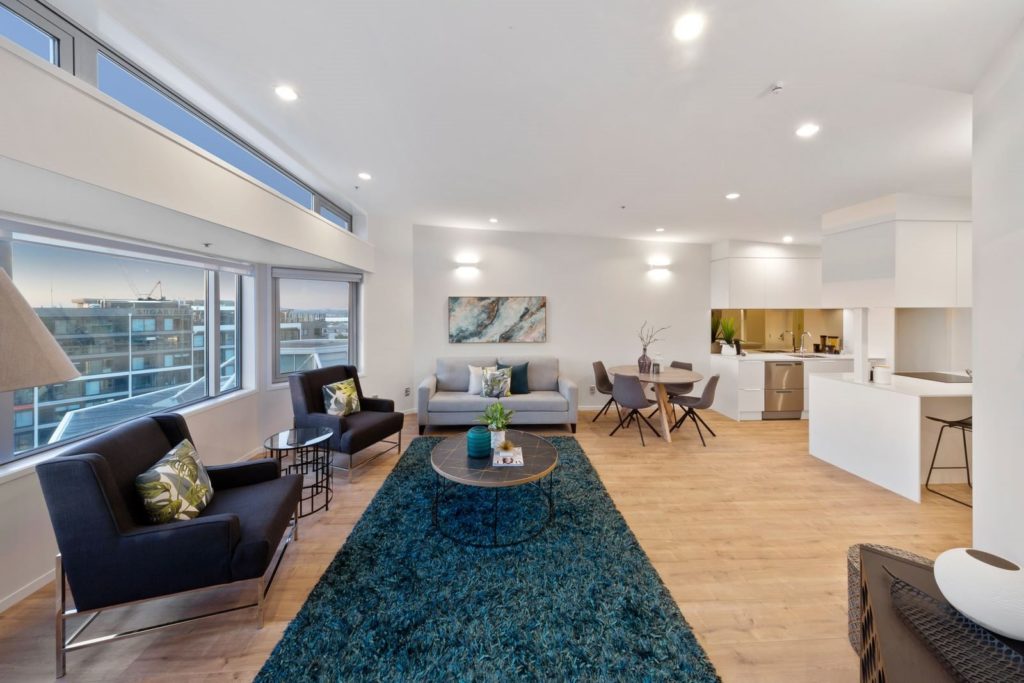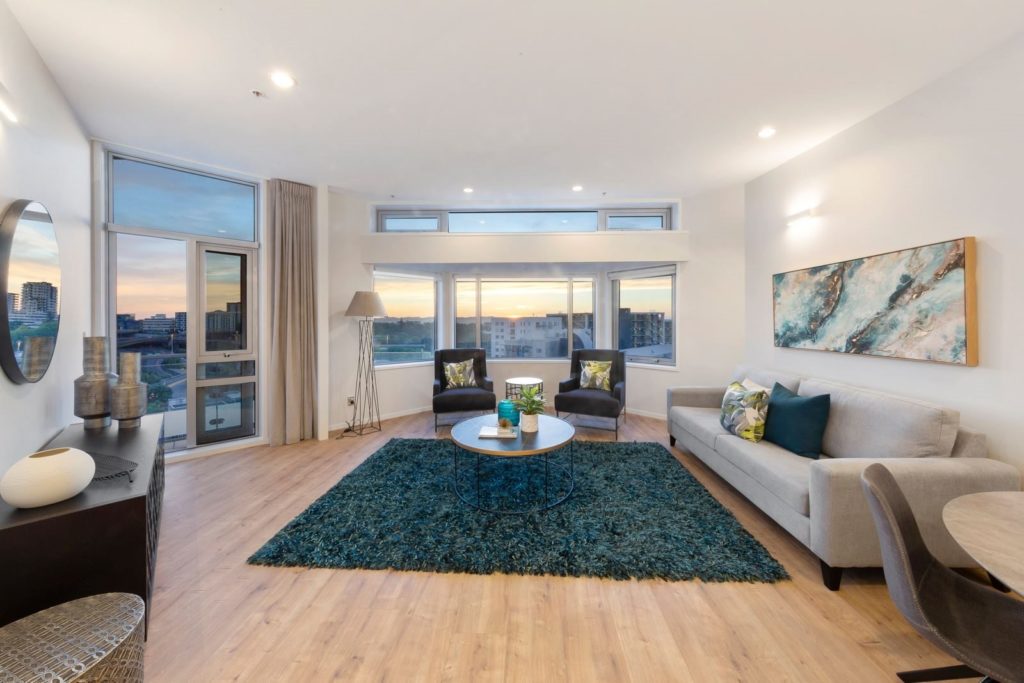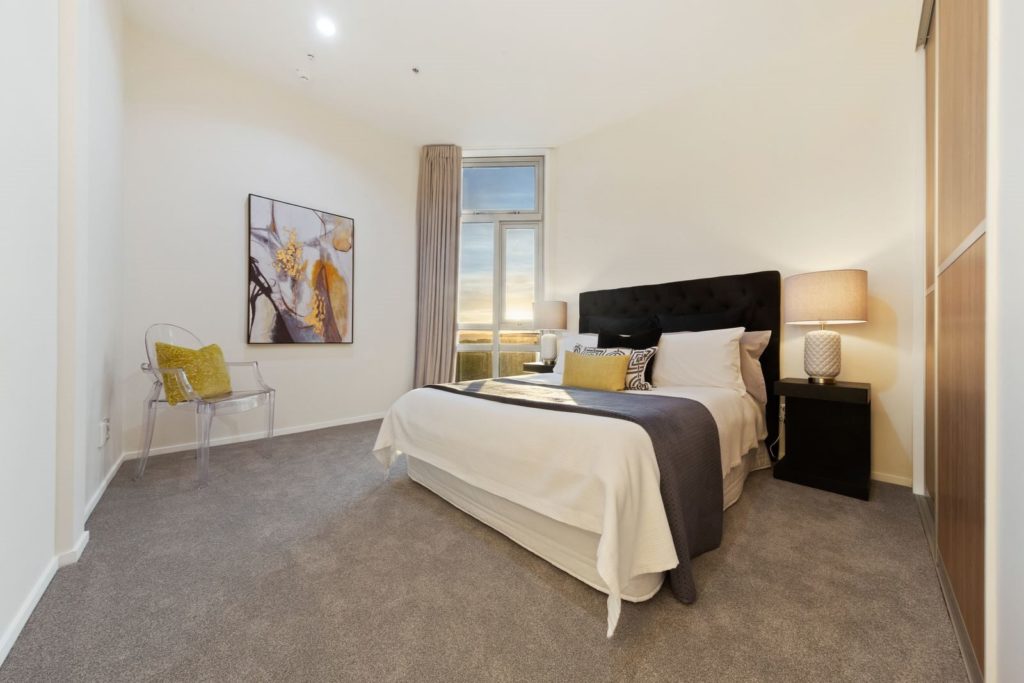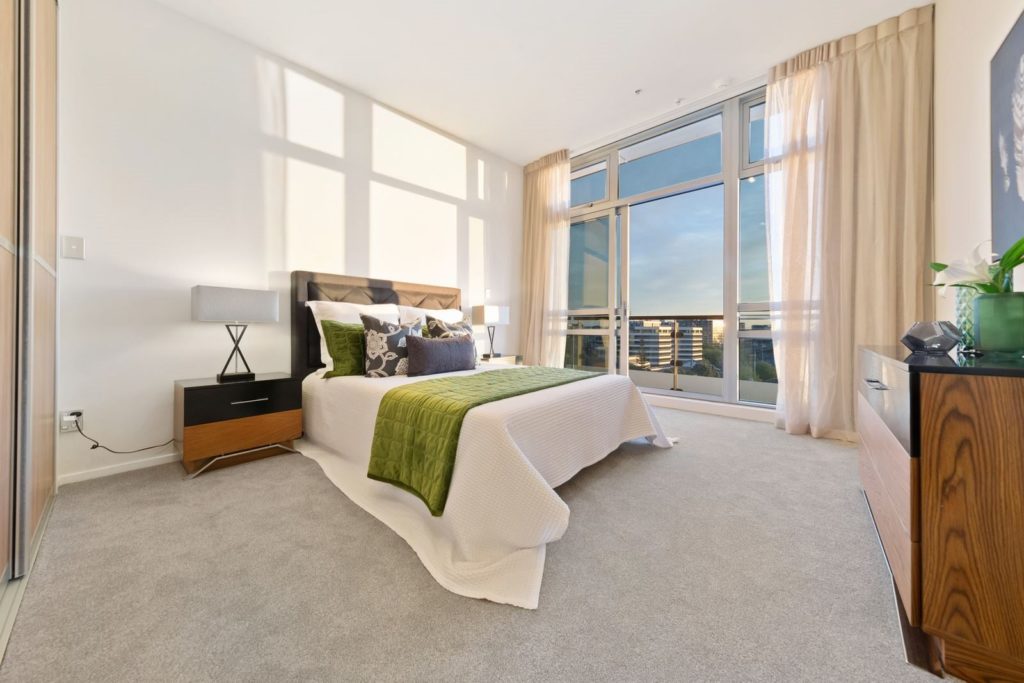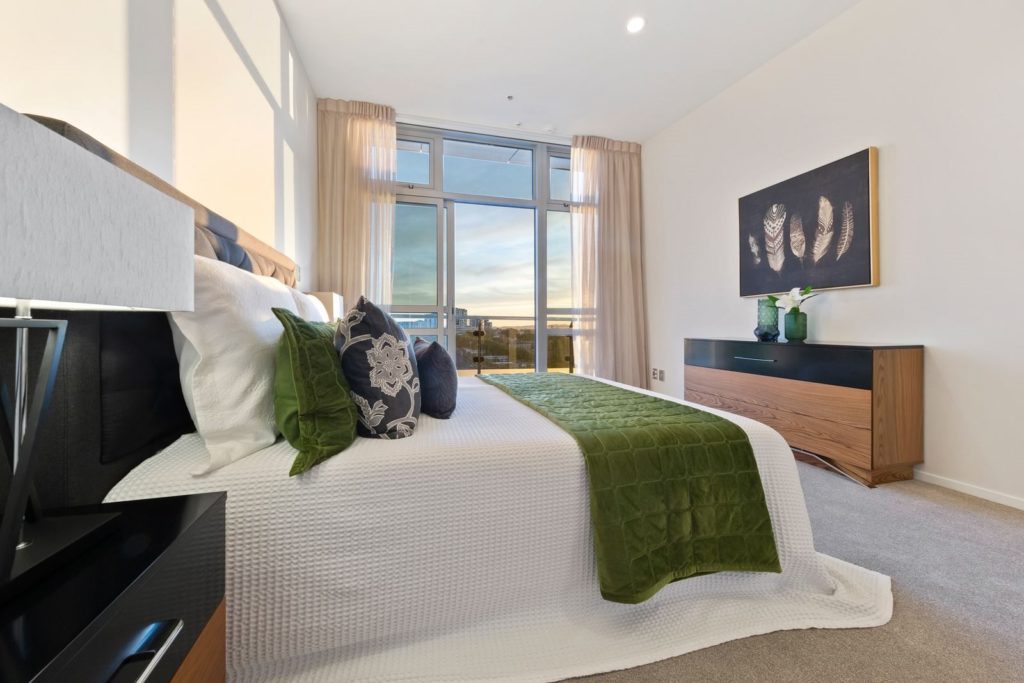 *Photos from Harcourts Listing