Ronald McDonald House supports families when their child is in a hospital, acting as a 'home away from home'.
A longstanding client of ours, we were engaged last year to specify new textiles for their reception area.
This high foot-traffic, hospital-like environment meant the reception seating had to meet the requirements of a commercial healthcare grade project.
We worked closely with James Dunlop fabrics to source the best materials for the job, coming up with a serene but playful and inviting colour scheme to suit the space and its purpose.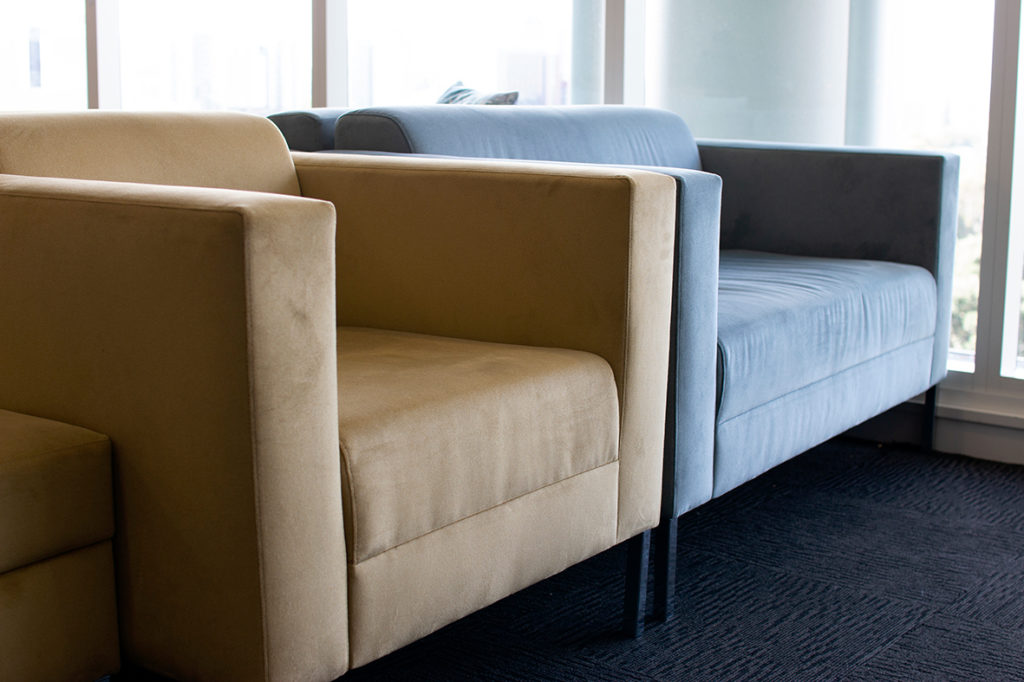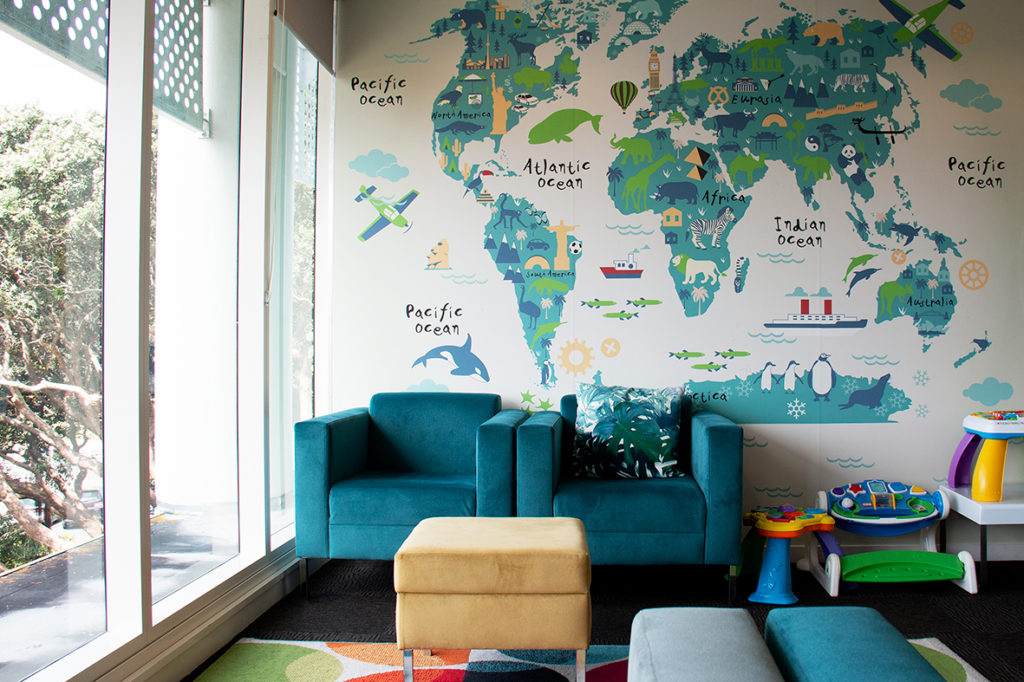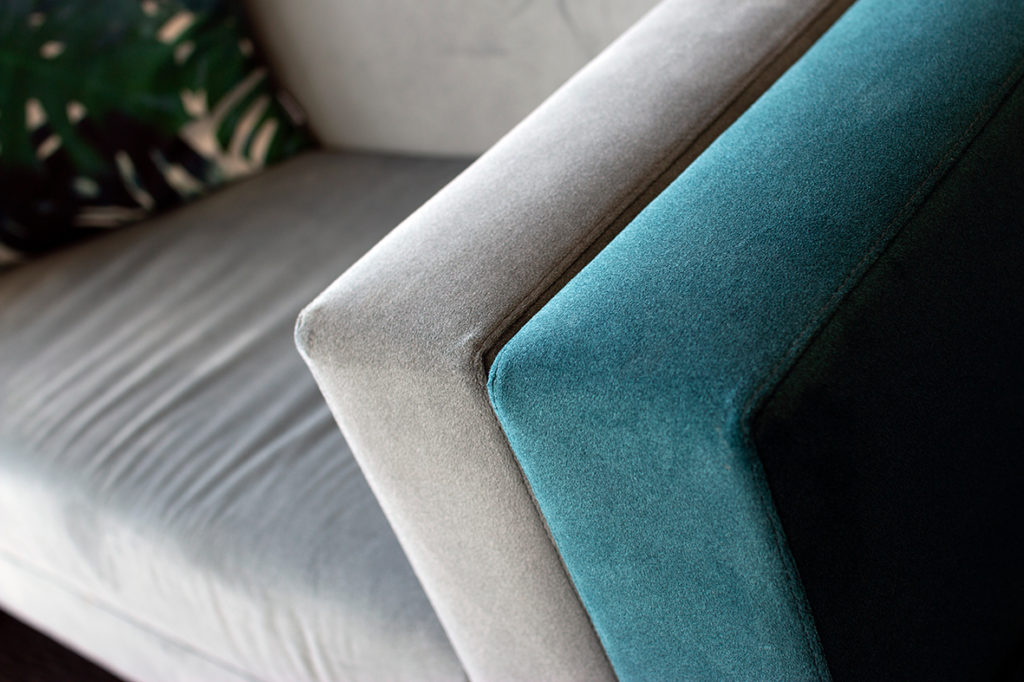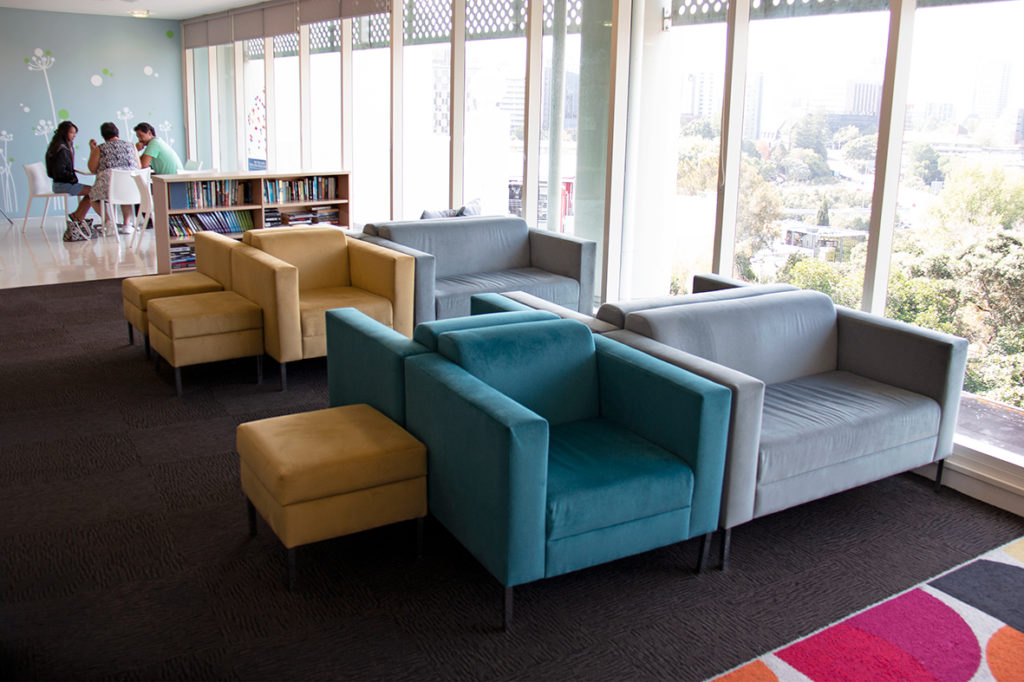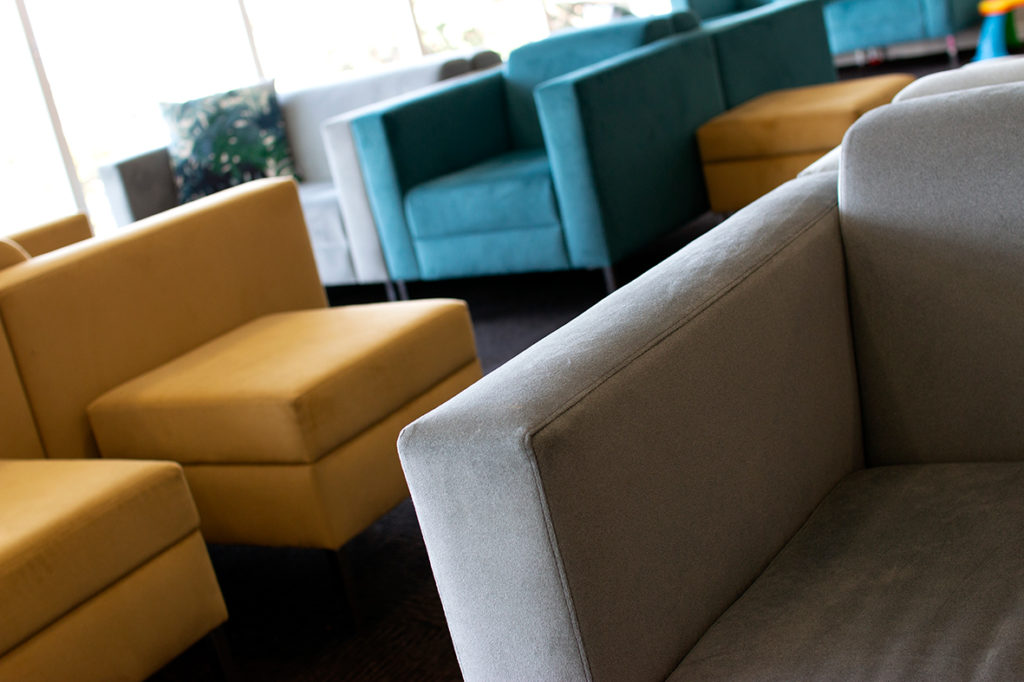 *For full fabric specs / information, head to the following link!