If you haven't already thought about it, hiring an Interior Designer is a smart decision if you have or plan to invest in your home.
There are many misconceptions out there that Interior Designers are only for the rich and famous or those with so much money that they don't know what to do with it… but in reality, hiring an Interior Designer can actually save you a great deal of time and money.
Whether you are someone with no idea of how or where to begin / you have an idea but need help bringing it all together, or you simply haven't got the time to execute your dream design visions, that's where an Interior Designer becomes worth their weight in gold.
Interior Designers save you money.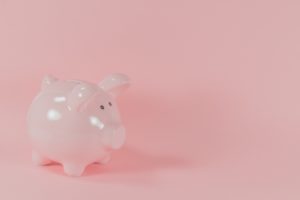 It might sound strange that hiring someone to help you with your home can save you money since you have the additional fee of the designer, however Interior Designers exist to save you from making costly mistakes.
Starting with grass-roots, Interior Designers help build a stronger bridge between you and your architect. Always thinking ahead to the final design and layout, they are trained to think about things that others may overlook. For example, if your finished layout will see a piece of furniture set against a certain wall, you want to make sure you have the right allocation for power outlets on that wall.
In terms of the final product, Interior Designers stop you from making trend-driven decisions that a season-or-two-down the line you may find you then want to change. The same goes for choosing furniture that best fits your space and suits your needs.
Interior Designers are professionals when it comes to "Buy once, buy right", so with one you won't ever end up in that awkward 'whoops' moment again where it turns out the couch you just bought is too big to fit comfortably…
They are budgeting and planning pros.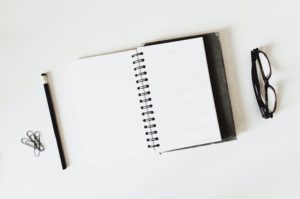 When you first meet with an Interior Designer, you will discuss timelines, budgets and priorities. This information becomes your 'Scope of Work' which acts as a schedule for everyone to adhere to; ensuring that items are purchased / elements of your job are completed as and when you need them.
This efficiency saves you time, money and effort and means that you're never left 'hanging' while waiting for an element to be completed which in some situations can make for a costly exercise.
They have a wide availability of resources & contacts.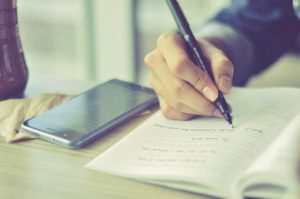 There are some things available to designers that are not available to the general public in terms of connections, resources and general merchandise; access to wholesalers, for products and services that you otherwise might not see.
Through time and experience in trading, Interior Designers will have the names of plenty of trusted home improvement / industry contacts available to hand, which can save you time and headaches trying to identify reliable tradespeople. These contacts will know exactly how the designer likes to operate too which also helps with management of expectations.
They give you that 'Wow' factor.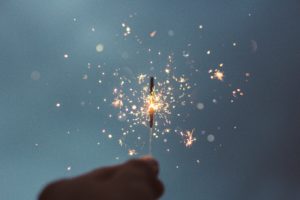 Interior Designers are there to give you the "wow" factor you've been looking for which comes from a well-planned, cohesive space. They are trained to think differently; taking into consideration space and flow, and are able to see the overall picture which clients often can not.
They have a trained eye that can automatically tell you if there is something wrong or right with a space and have the knowledge to remedy that. Having that immediate consult is a major advantage when it comes to making aesthetic decisions.
They help to better your resale value!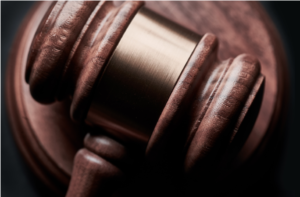 All of the above benefits to hiring an Interior Designer amount to well-designed, well thought-out spaces that when it comes to resale, buyers will fall in love with as you did and so find difficult to pick fault with.
When looking to buy property, there is nothing worse than walking into a beautiful space that you know needs costly things doing to it and prospective buyers will often use this as a means to negotiate on price.
Having well thought out layouts to inspire, backed up by well designed features increases value tenfold, tugs at the heartstrings and makes purchase a non-negotiable.